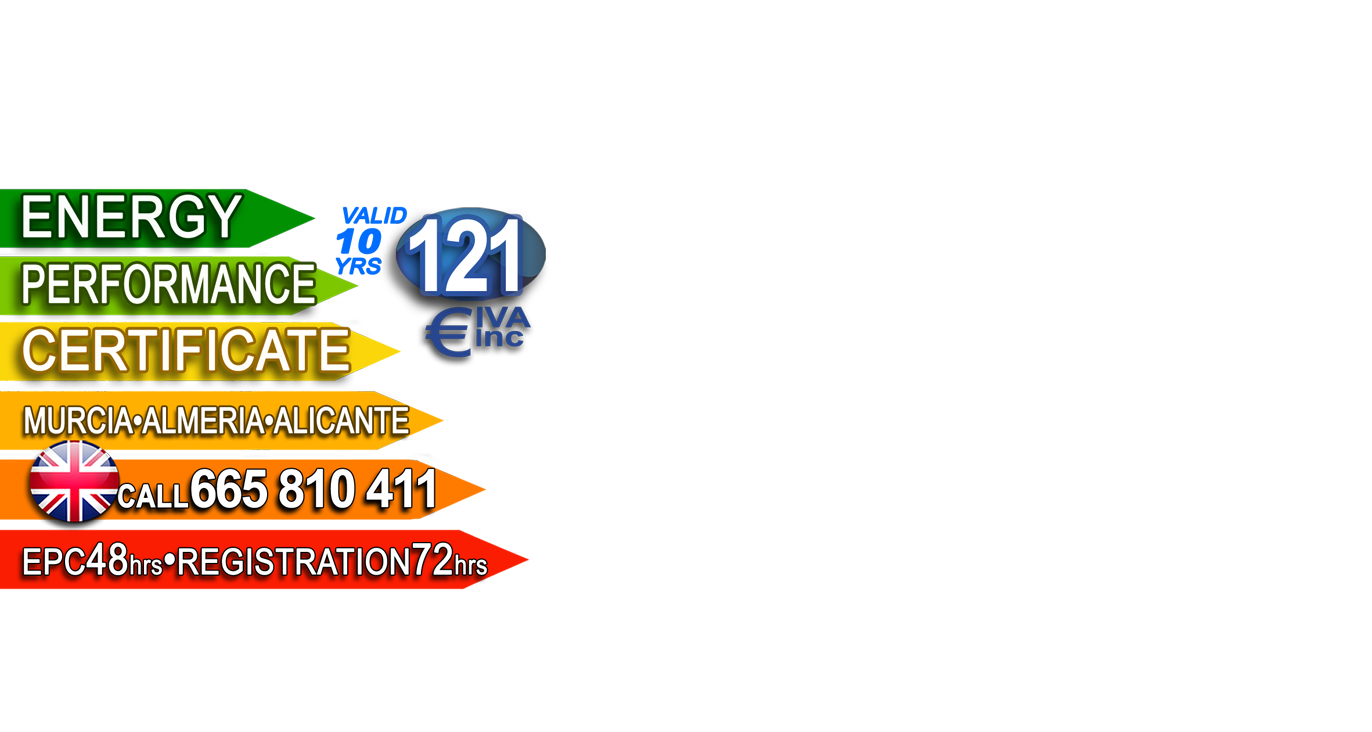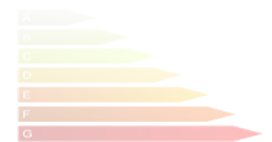 ENERGY PERFORMANCE CERTIFICATE

REQUIRED BY LAW TO SELL OR RENT following the recent Royal
Decree 235/2013, of 5 April
requiring all property owners wishing to sell or rent to commission an ENERGY PERFORMANCE CERTIFICATE, the practice Martinez de la Casa Architects have been providing an EPC service since 2008 in Almeria, Murcia & Alicante, with new and improved systems allowing the best competitive price for their clients. Efficient services running everyday, completing the EPC and Registration at record speed.
PRICE of EPC service is 121€* which includes the property assessment, EPC, EPC registration, registration taxes and IVA. All Build Sizes.
* Now offering group discounts based on the visits being arranged for the same day and in the same area (within an easy radius of each other) – so let your neighbours know they're coming!
Simply email your telephone number and they will establish contact with you to arrange an appointment. Or if you prefer, call directly on:
(+34) 665 810 411 (English spoken).
Covering all areas within Almeria, Murcia and Alicante.
They deliver the signed Certificate to your email address within 24-48 hours from the visit, or when the complete documentation is handled. They then register the certificate and send you the registration receipt in less than 72 hrs.
MARTINEZ DE LA CASA IS THE ONLY COMPANY THAT GUARANTIES DELIVERY OF THE EPC CERTIFICATE WITHIN 48 HRS.
See clients testimonials
Purchase EPC